Revel Bistro & Bar
Perfect Place for Dine & Wine
Revel Bistro & Bar is a hidden gem in the East with live music, delicious food, handcrafted cocktails, refreshing beers at pocket-friendly prices. Whether it's a family gathering, catching up with friends, a day out with your pets (we're pet-friendly!) or a cosy dinner for 2, Revel's got the right vibes for you.
ACC Members get a 10% off their ala carte menu.

OPENING HOURS:
Sunday to Tuesday – 12pm to 11.30pm
Wednesday to Saturday – 12pm to 12am
INSTAGRAM: www.instagram.com/revelbistrobar
WHATSAPP: +65 8388 5560 for reservations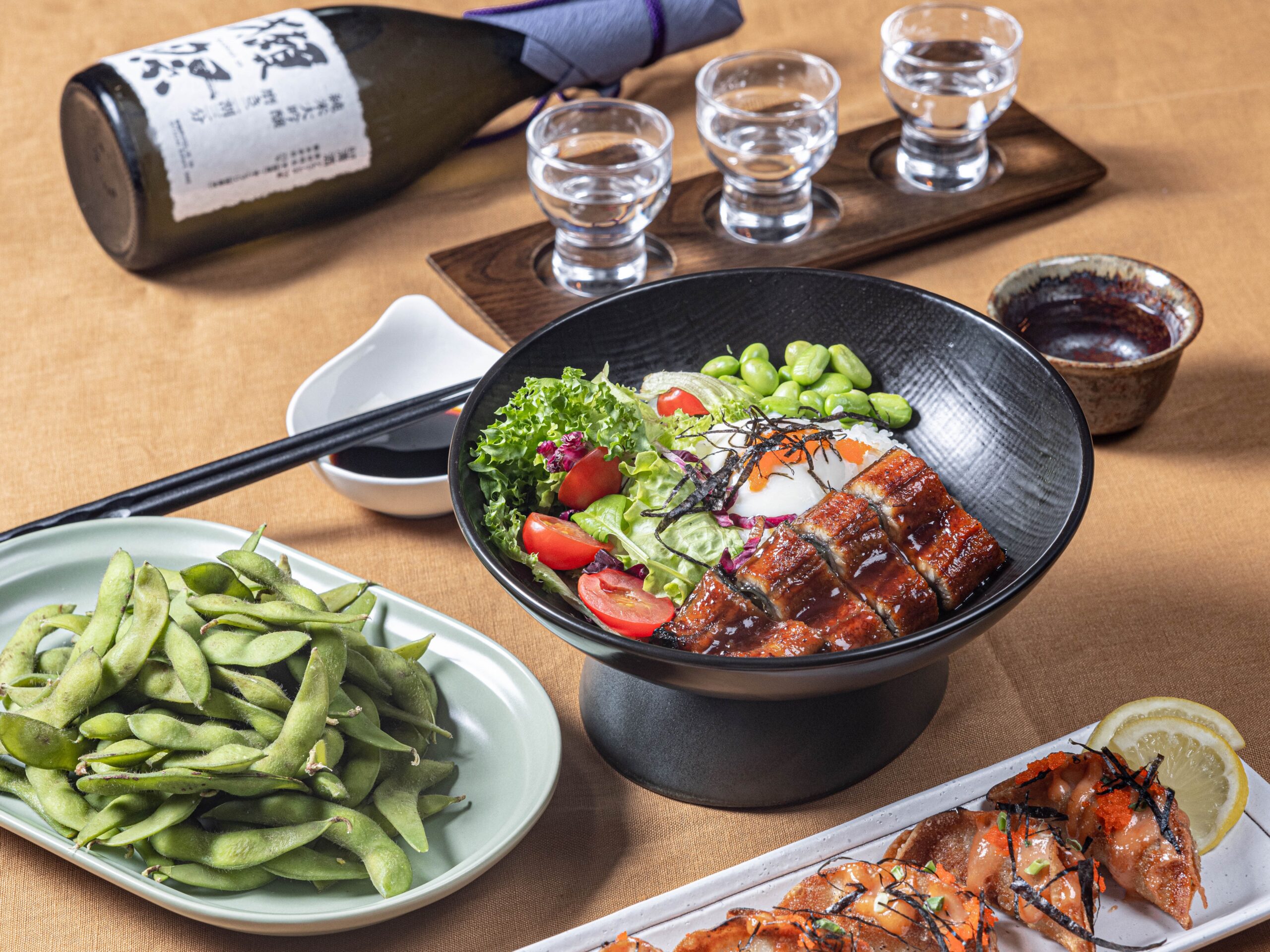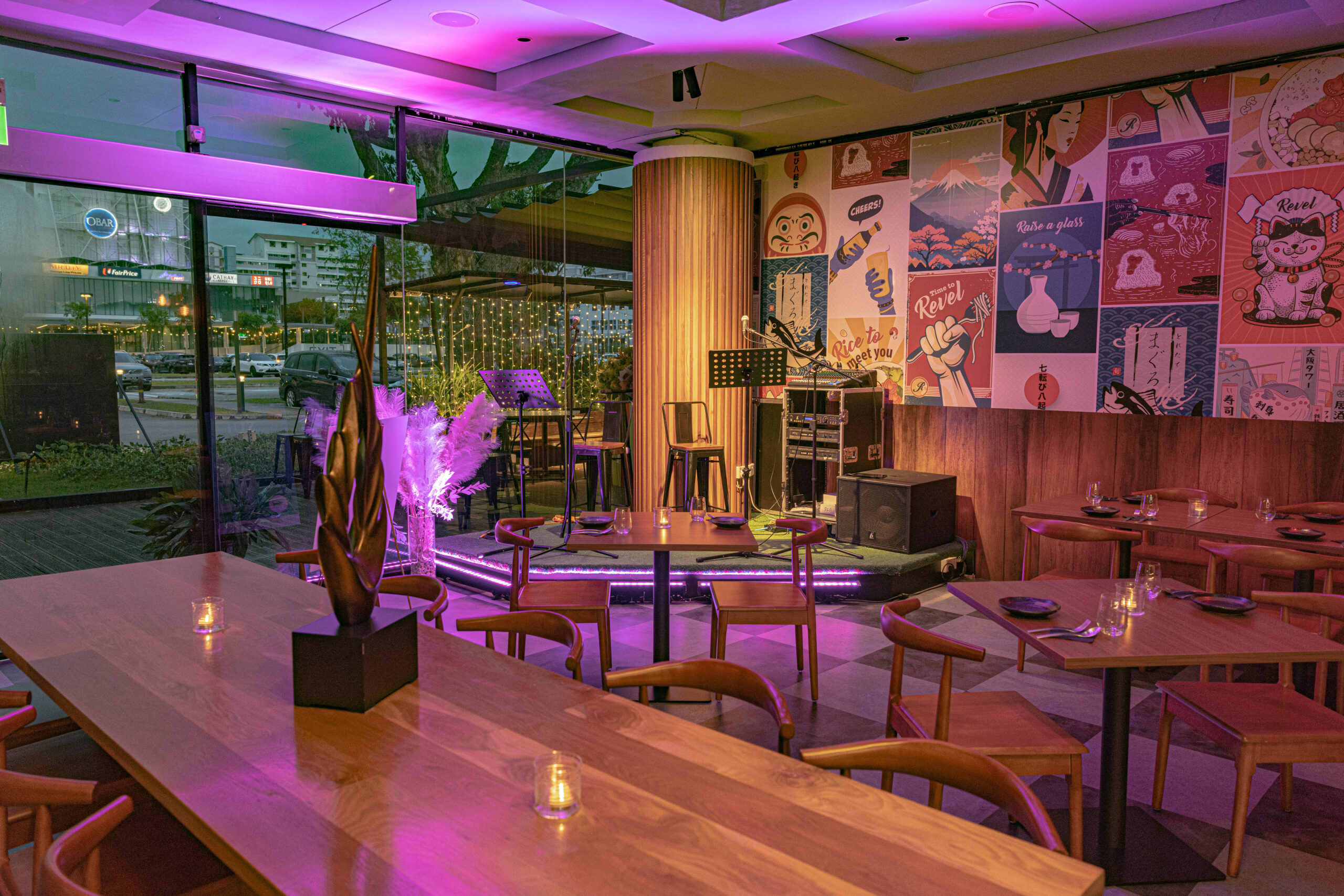 Crown Prince
Crown Prince is a contemporary Chinese restaurant offering a taste of true Malaysian tze char and Chinese seafood cuisine. Sumptuous dishes are prepared by a team of Malaysian chefs so you are assured with real, authentic taste. Signature dishes include Chao Ta Bee Hoon with seafood with a taste of wok hei and the flavorful Three delicacies fish garlic & ginger broth.

ACC Members get a 15% off ala carte items (excluding alcohol beverages).
OPENING HOURS:
Monday to Sundays -

11am to 3pm, 5pm to 10pm
Reservations: Call or WhatsApp 8801 8111
Website: www.crownprince.com.sg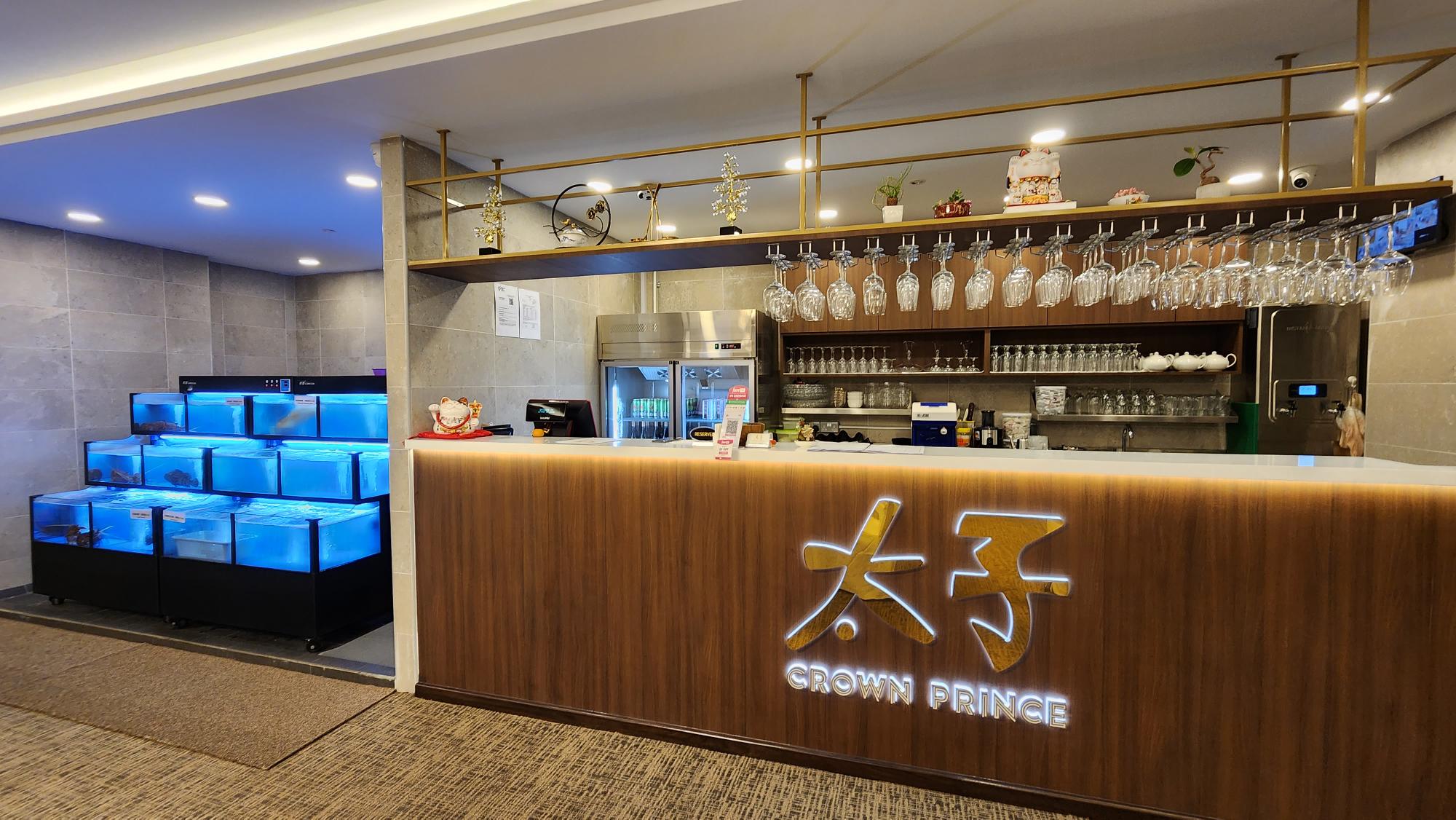 Learning Jungle
Ignite curiosity, grow potential.
Located on the second floor of the clubhouse, Learning Jungle specialised in toddler, pre-nursery, nursery and kindergarten programs, Learning Jungle is a global provider of quality educational childcare, enriching young minds and inspiring children to be creative, mindful and influential to the future of our communities and the world we live in.
Check it out at https://learningjungle.com
OPENING HOURS:
Mondays to Fridays – 7am to 7pm
Saturdays – 7am to 2pm
Sundays – Closed
EMAIL: pasirris@learningjungle.com
CONTACT No.: +65 6582 0882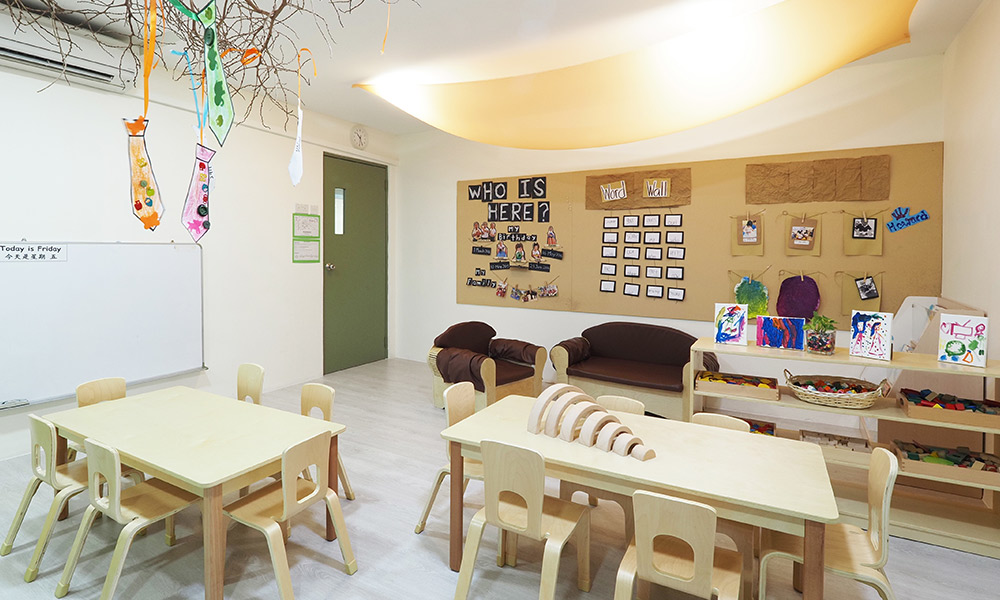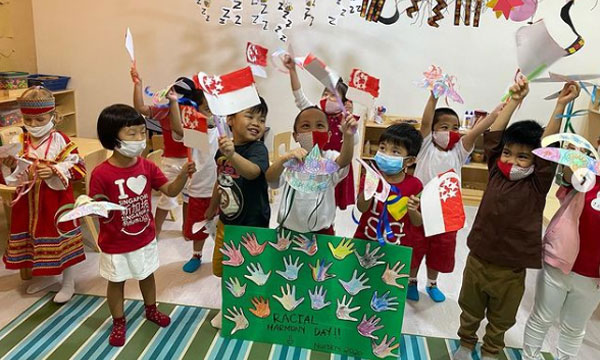 Momley Loft
Rest and recharge, nourishment through food and a lofty sanctuary
A service provider in partnership with Aranda Country Club, MomleyLoft offers holistic wellness programmes with accommodation. Well curated programmes coupled with a three-prong holistic approach for new parents, young families, as well as couples, it promotes a relaxing environment, nourishing dietary plan and knowledge of self-care, as well as a wealth of traditional Asian wellness practices and modern techniques.With twenty luxurious suites spread over two wings, you can rest in a comfortable and safe environment.
Indulge yourself with a new experience. Check it out at https://www.momleyloft.com/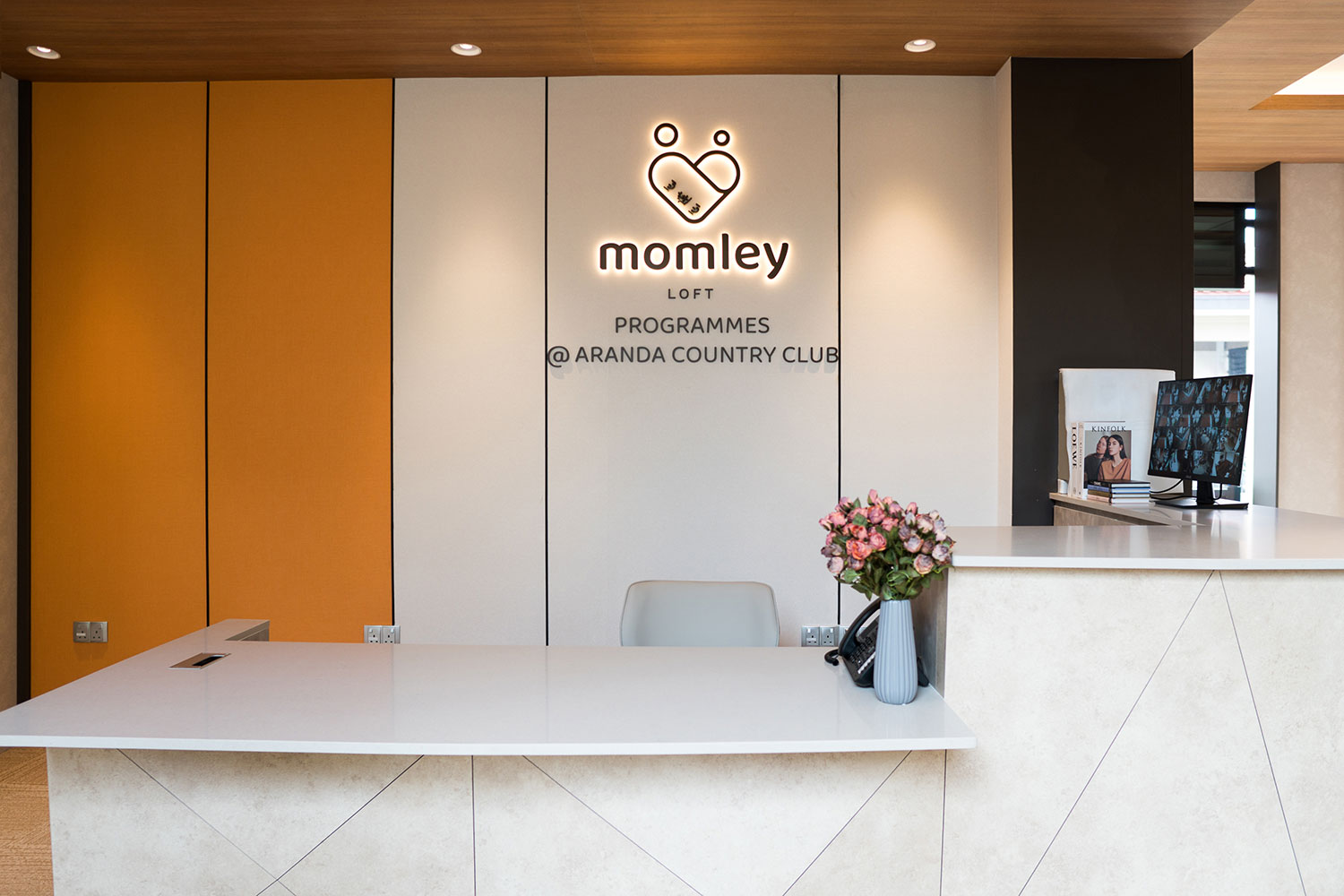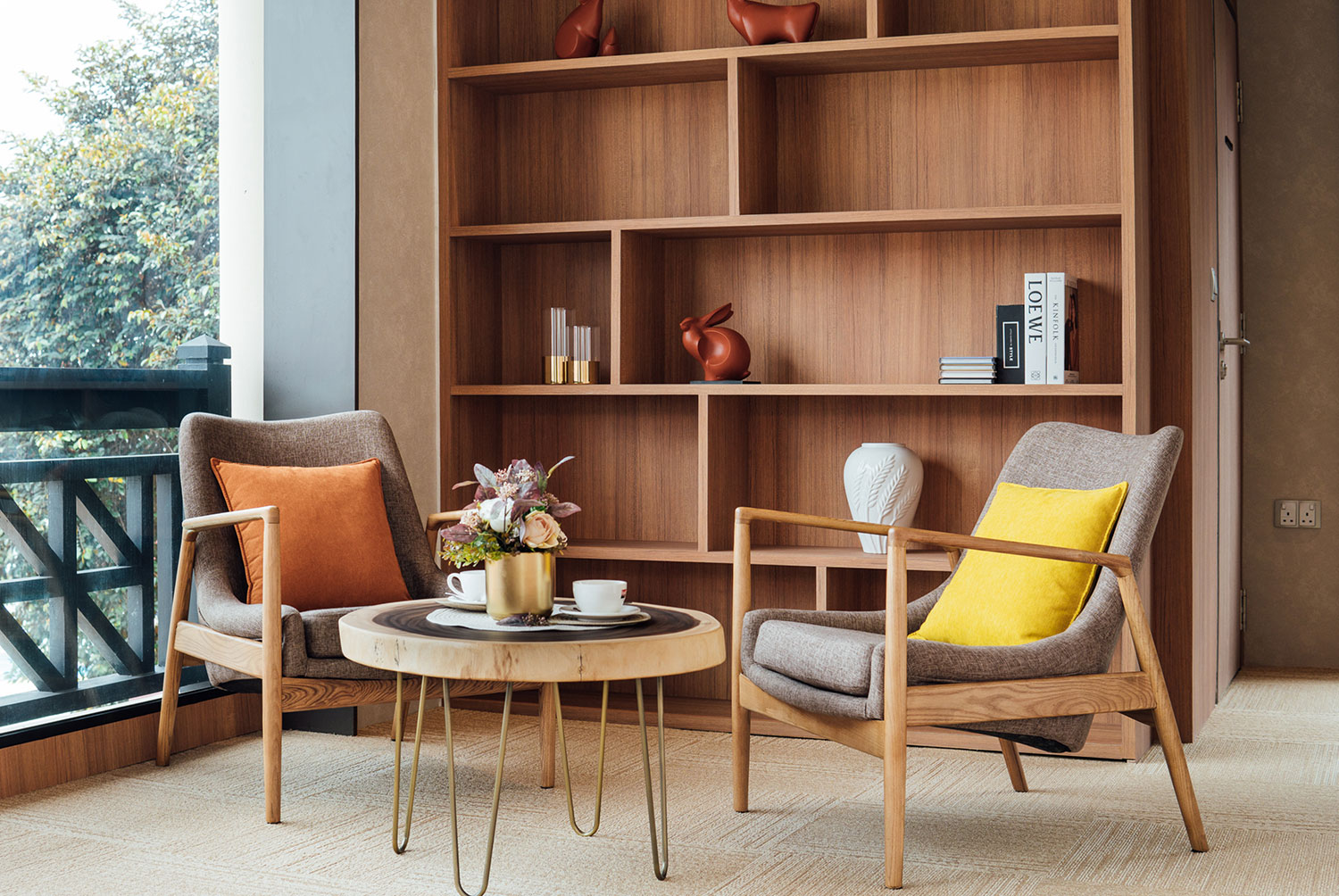 Yvonne Swim School
Friendly, Focused, Fun
Only swim school in Singapore that possess Acquapole® and Hydrorider for our Aqua Fitness classes. Yvonne Swim School takes a holistic approach to swim coaching and classes are between four to six students per class. Time will be spent to discover underlying issues when students hit a bottleneck and Ms Yvonne Lim and her team of coaches are dedicated to resolve these issues to ensure optimal performance from the students
Learn more about the programmes at https://yvonneswimschool.com
Contact. No: +65 8328-6865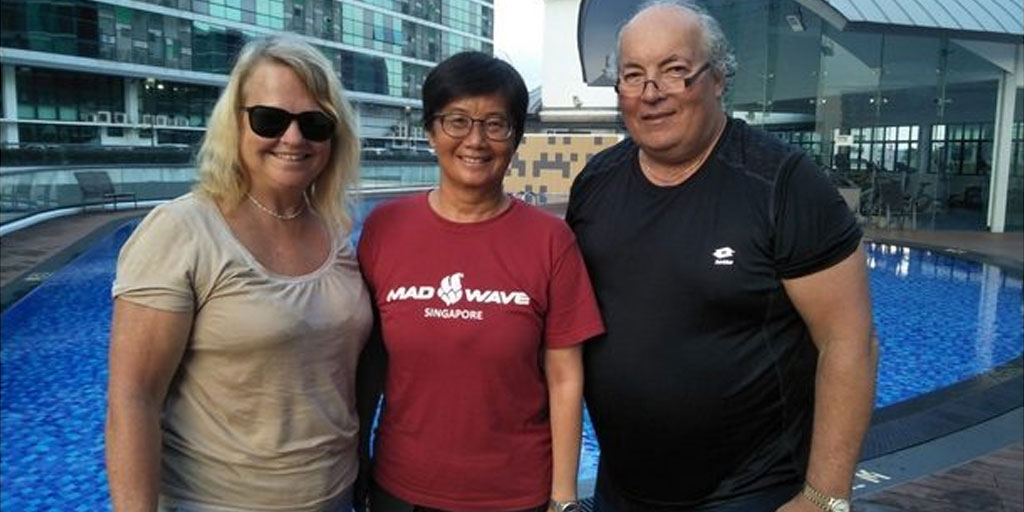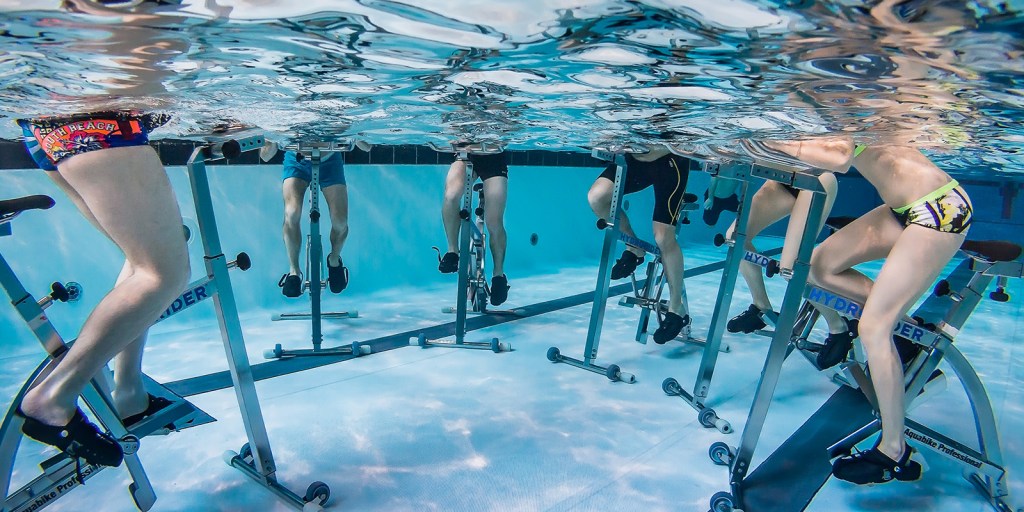 Bait N Catch
Newest place for fun prawning
Opened on 11 June 2022, Bait N Catch is the newest, latest and freshest prawning arena in the East, located at Aranda Country Club! There are a total of 4 freshwater ponds, consisting of big head prawns and yabbies. Come down today to have your freshly caught prawns and yabbies grilled to perfection on the new Industrial BBQ grills! Open daily from 8am to 3am. See you soon!
Prawning rates:
1 hour: $18
3 hours: $36
5 hours: $58
10 hours: $110 (unlimited rod sharing)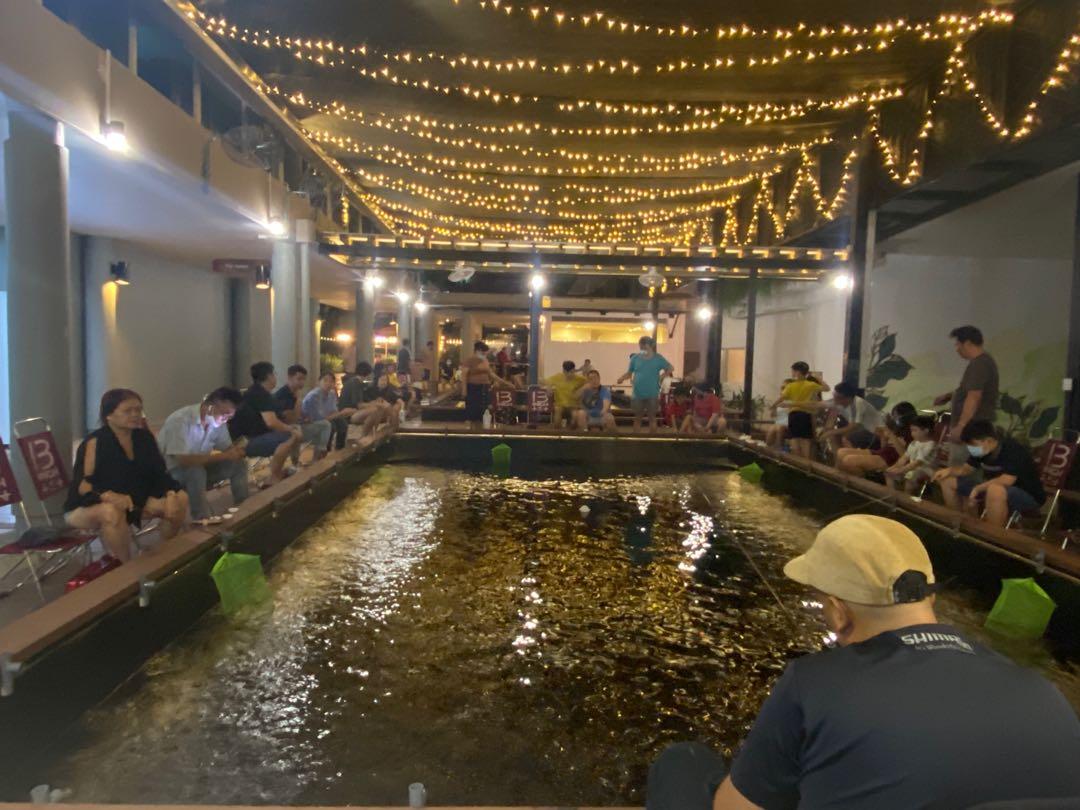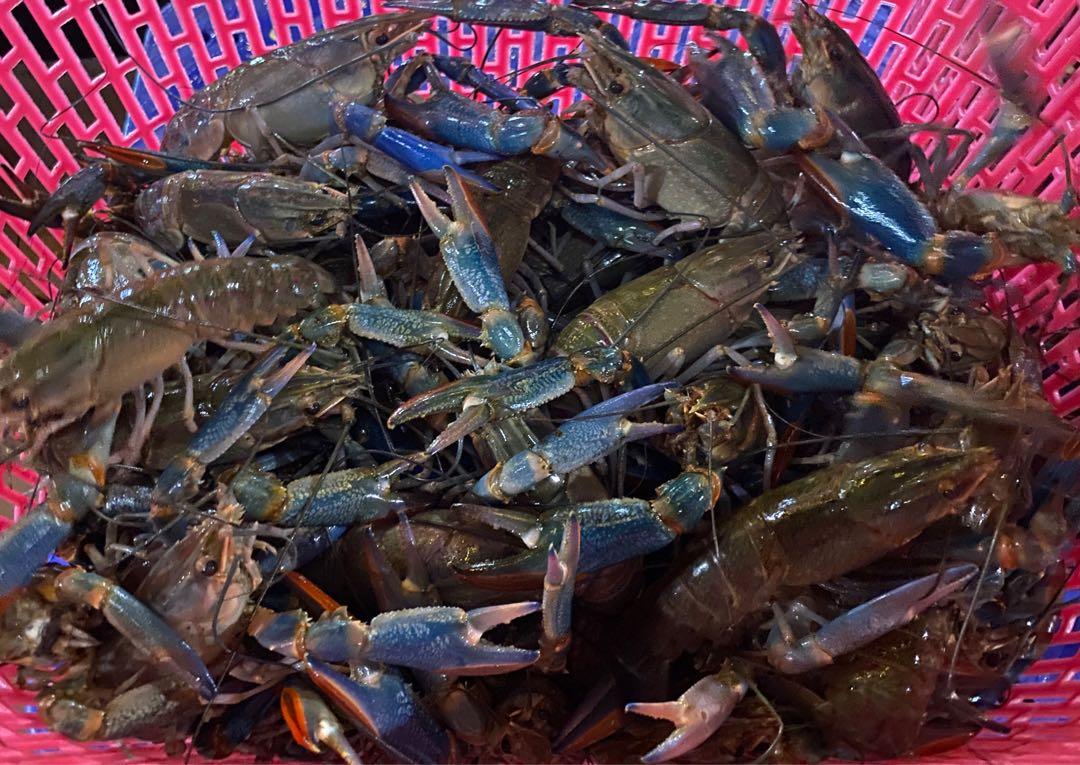 Jewel Music Box
Located at the 3rd level at Aranda Country Club, Jewel Music Box has 23 KTV rooms that accommodate up to 15 pax. Make your way over with your family and friends for some late-night singing sessions. Enjoy free flow of hot and cold beverages and snacks to quench your thirst and regain energy.
ACC members enjoy 20% discount for the packages and 10% discount for alcoholic drinks for total bill.
Jewel Music Box was previously known as Ten Dollar Club.
OPENING HOURS:
Room: Mondays to Sundays - 1pm to 1.30am
Hall: Mondays to Sundays - 6.30pm to 1.30am
For reservations, please call 6582 0002.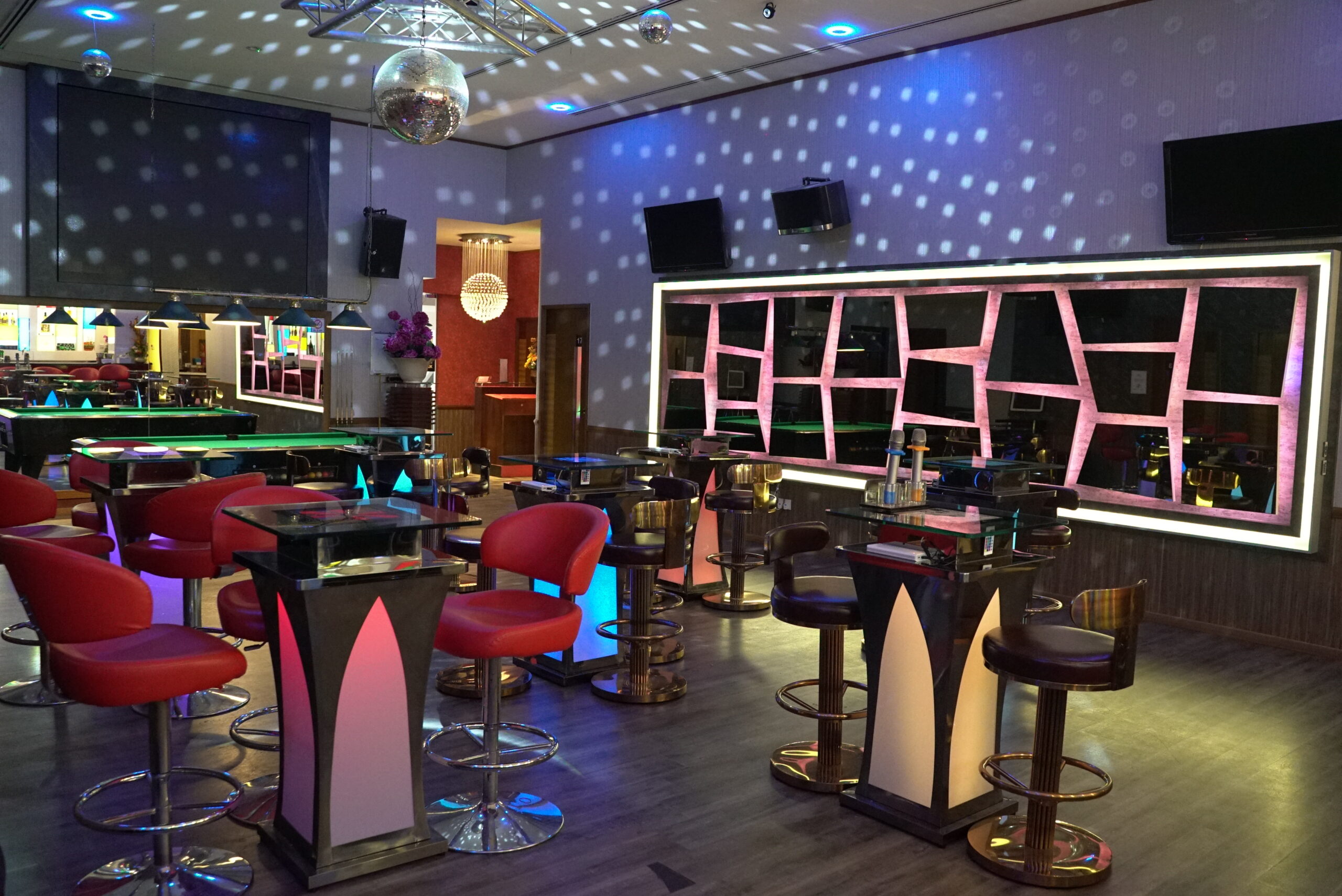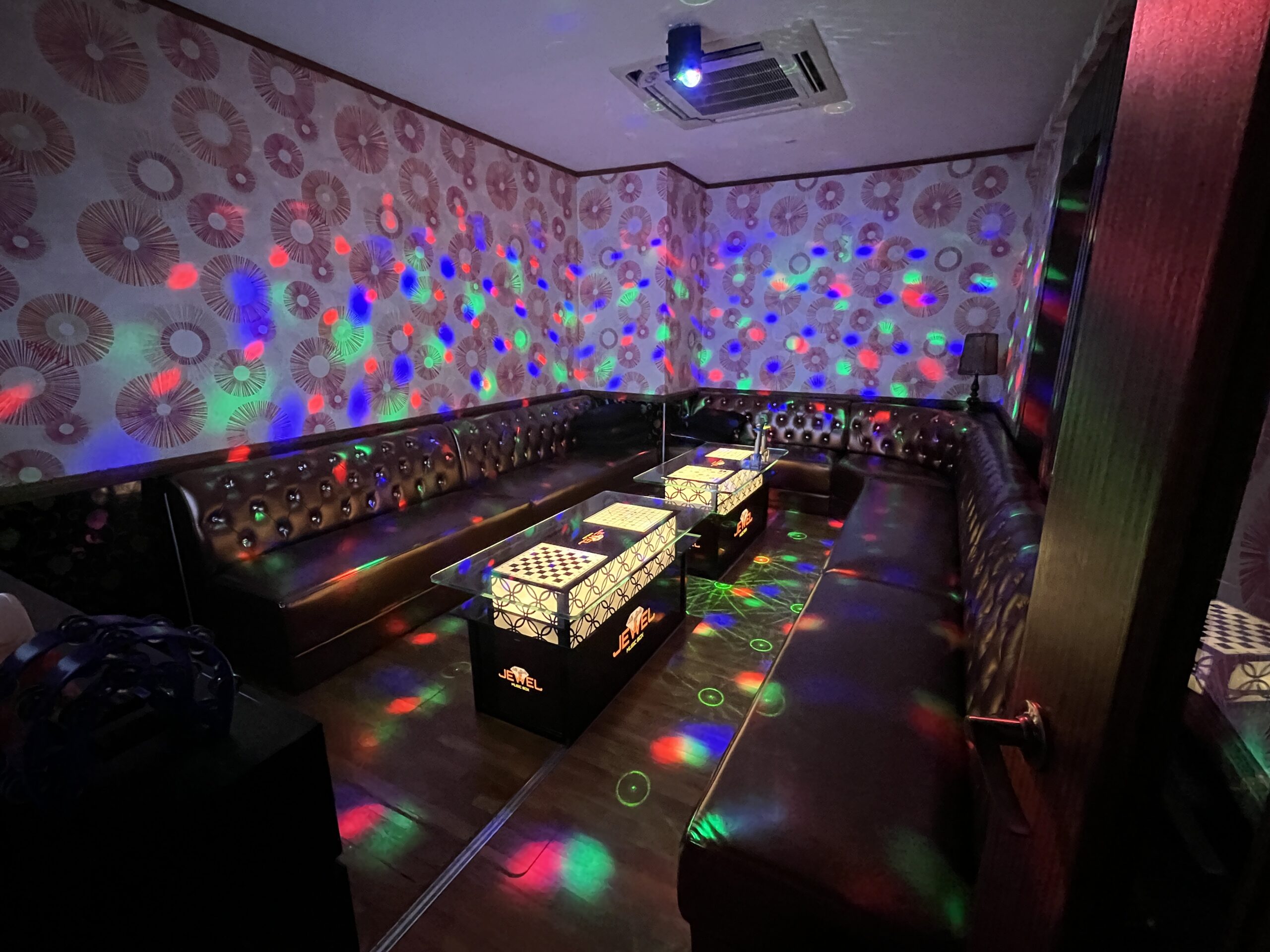 MindSpace
MindSpace is designed to promote holistic development of each child in a nurturing environment. The centre inspires children's natural curiousity about the world to help them cultivate essential life skills and academic prowess. MindSpace enables young minds by incorporating the proprietary MindChamps research evidence-based pedagogy to develop the Champion Mindset. Besides after-school student care services, MindSpace offers weekend enrichment programmes for primary students (English, Maths, Science & Chinese).