Social & Recreation Activities
ACC's in-house programmes provoke nostalgia, historical references and knowledge. But most of all, they are interesting and bring families and friends together to create memories and those Instagram moments.
Our Knowing Singapore series explores treks through different parts of Singapore especially unvisited areas by many. The Discovering Our Neighbourhood series takes guests on a walking tour around various neighbourhood particularly pointing out the architecture in the area, stories of the past surrounding the area as well as cuisines most popular to that neighbourhood.
Wellness is not forgotten and part of our Mind Your Body series that focuses on the importance of reducing the stressors in our society and recommended dietary habits to keep our bodies healthy and young! Parents with kids aren't forgotten as ACC conducts monthly creative workshops that forge relationship building between parent and their younger children through art and craft workshops where creations can be brought home for the whole family to enjoy.
Please call Ms Linda Yeo at (65) 9690 1701 or drop an email to snr@arandaclub.org.sg for more information or booking of the activities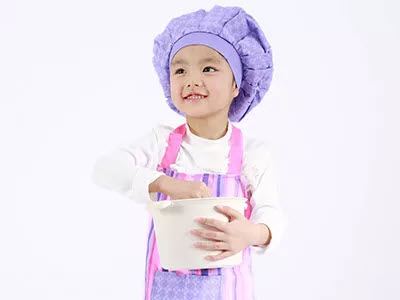 Cookie Class for Kids
ACC: $12 per pax
NTUC: $17 per pax
GUEST: $22 per pax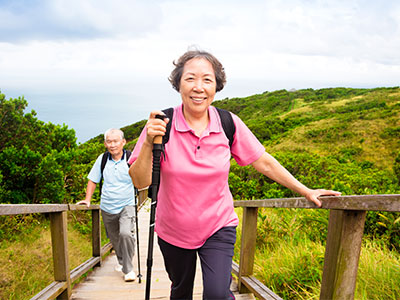 Trekking
ACC: $15 per pax
NTUC: $17 per pax
GUEST: $20 per pax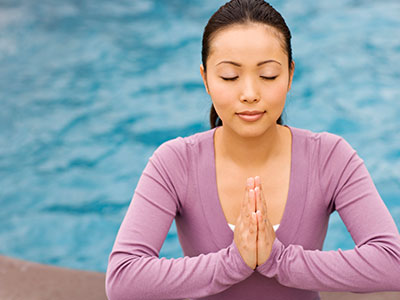 Yoga
ACC: $90 per pax
NTUC: $95 per pax
GUEST: $105 per pax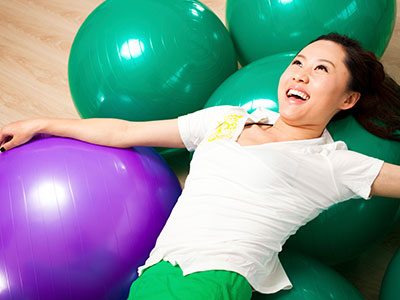 Zumba
ACC: $90 per pax
NTUC: $95 per pax
GUEST: $105 per pax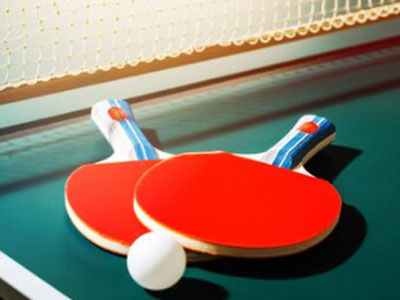 Table Tennis @Pavilion
$2 per hour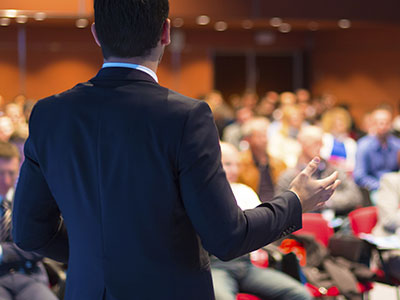 Health Talk
ACC: Free
NTUC: $2 per pax
GUEST: $6 per pax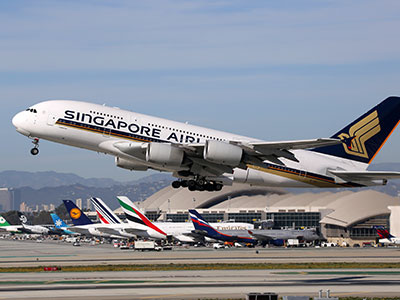 Overseas Trip (KIV)
Short Trips: $90-$120 per pax
Long Trips: $500-$2,000 per pax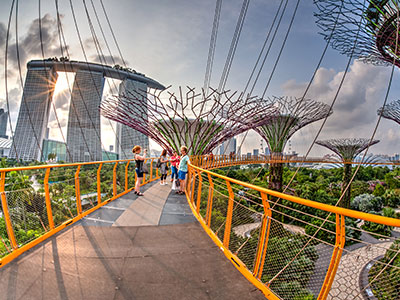 Local Tours
ACC: $12 per pax
NTUC: $14 per pax
GUEST: $17 per pax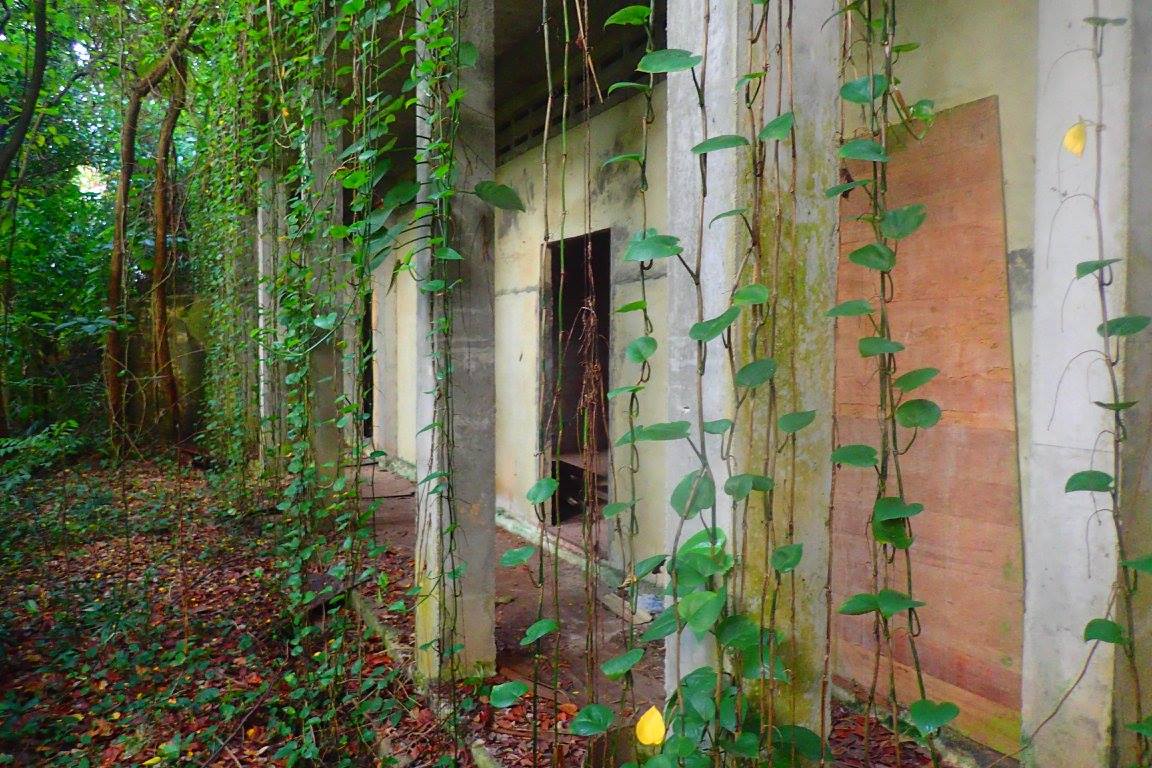 Trek De Ridge Line
History lovers, join us in exploring the famous Ridge Line, the WWII battle scene in Singapore. Locate lost WWII buildings deep in the Kent Ridge forest, then end the trek with an amazing view of the Alexandra area.
Date: 28 July 2023 (Friday)
Time: 3pm to 6pm
Fee: ACC/OCC Member $15 | Union Member $17 | Guest $20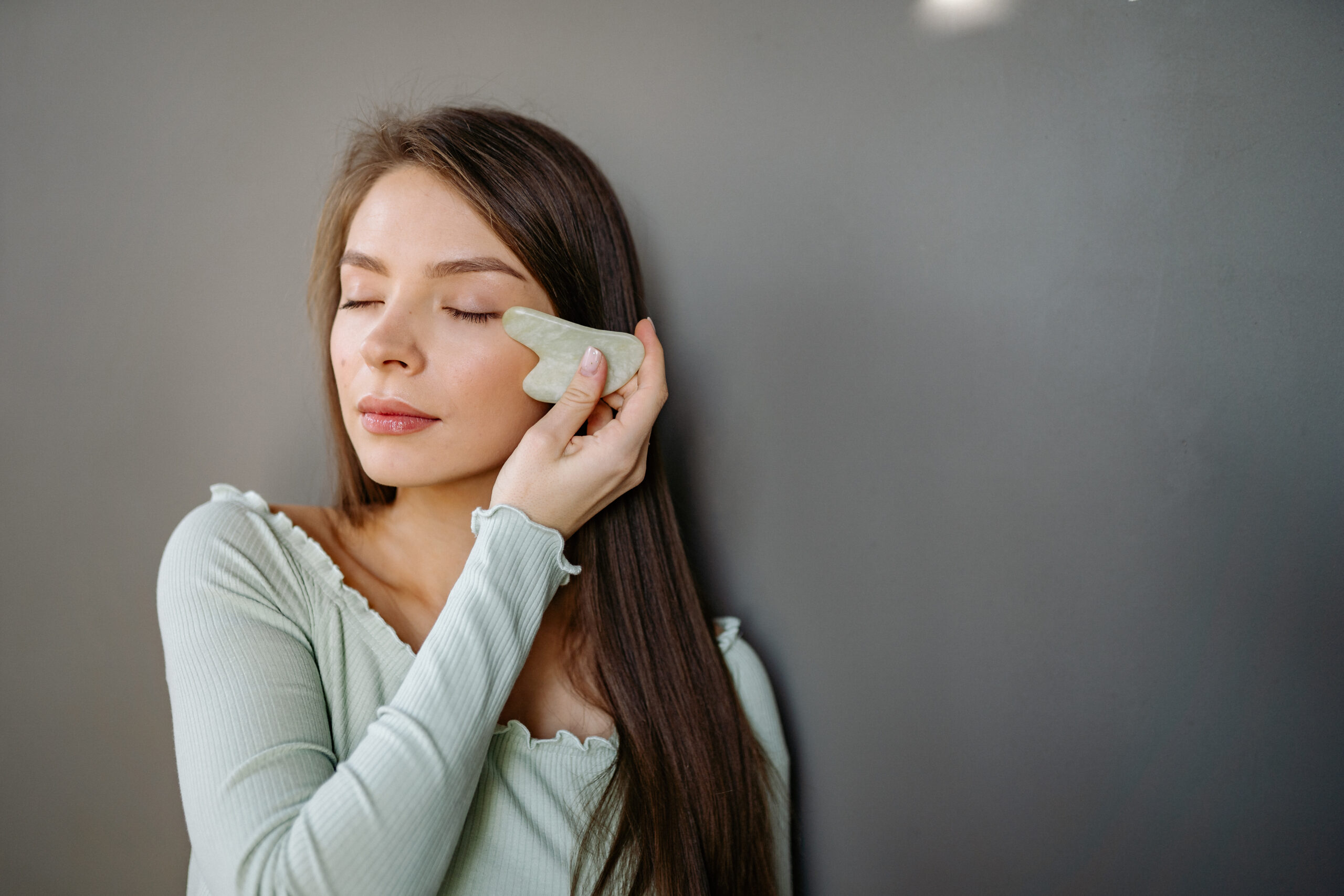 Meridian 101 De-stress
Be equipped with practical stress management techniques including meridian acupressure massage and guasha skills, to alleviate and prevent stress-induced health concerns.
Date: 18 August 2023 (Friday)
Time: 1pm to 3pm
Fee: ACC/OCC Member $15 | Union Member $20 | Guest $25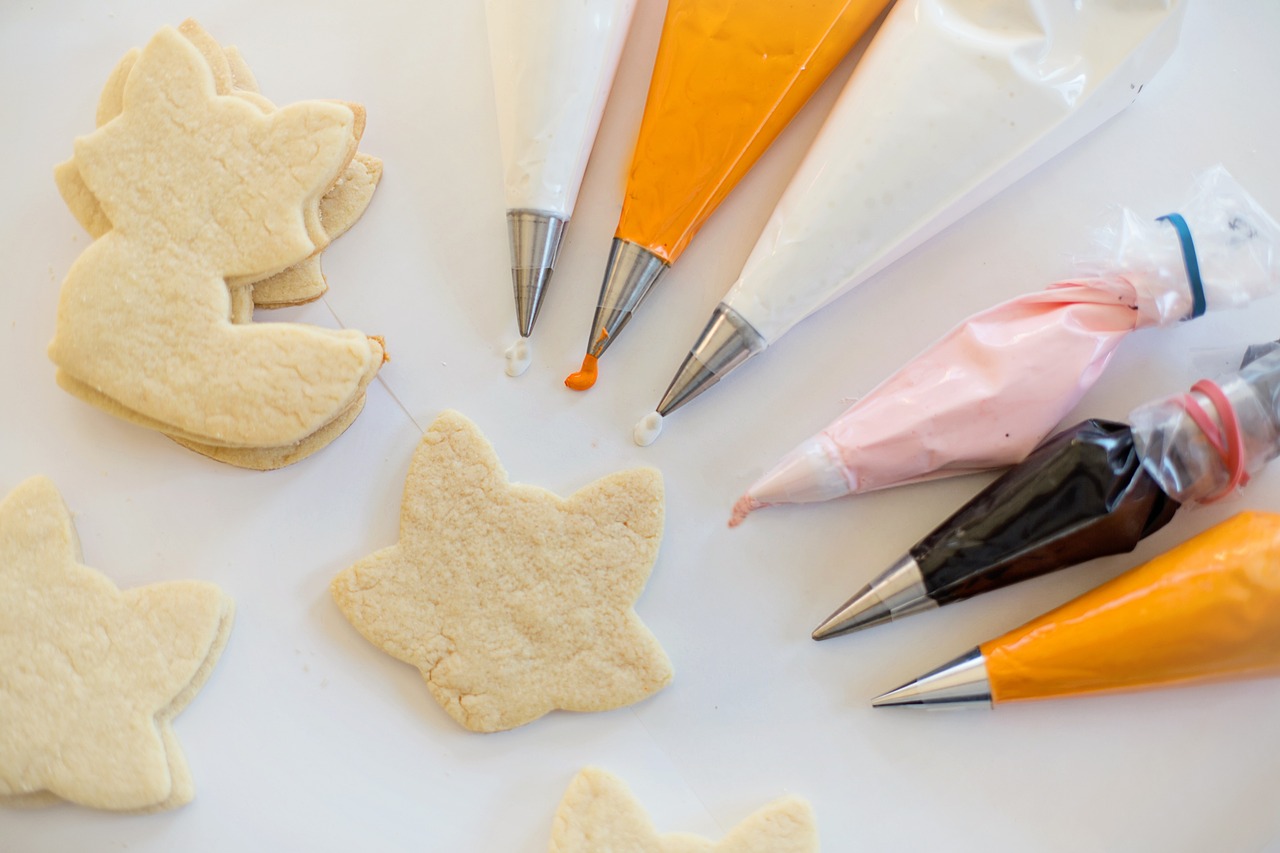 Cookie Decoration
Let your kids unleash their creativity while decorating homemade cookies. At the end of the fun-filled experience, the children will be able to bring home their very own decorated cookies.
Date: 01 September 2023 (Friday)
Time: 2pm to 4pm
Fee: ACC/OCC Member $20 | Union Member $25 | Guest $30